WELCOME TO LA BELLE VIE SPA GROUP INTRODUCTION
The La Belle Vie Spa Group (LSG) has come a long way since the original members' humble beginnings running a mini Spa in Hanoi's Old Quarter at the end of 2015.
Ours is an inspirational story. Founding owner and group Chairman, Nguyen Van Duy, and his team dreamt of building a professional boutique Spa group founded on superb customer service. Working hard, knowing how to take risks, natural instinct and sheer love of creating wonderful luxurious memories exceeding expectations were, and are our trademark.
The challenging early days were made harder due to limited funds. Plus, our team was very young, trying hard to introduce a new concept into a competitive Spa market. But, our passion, open-minded approach, and unfailing determination paid off. Working 24/7 we laid LSG's foundations and set a new trend for the Spa industry.
Our goal is to consistently give every guest outstanding personal service from the heart focusing on sophistication, luxury, and great memories. Dedication, passion, and hard work by our Spa team have made LSG one of Vietnam's most respected Spa groups. With a reputation for impeccable quality, service, and technique ethos.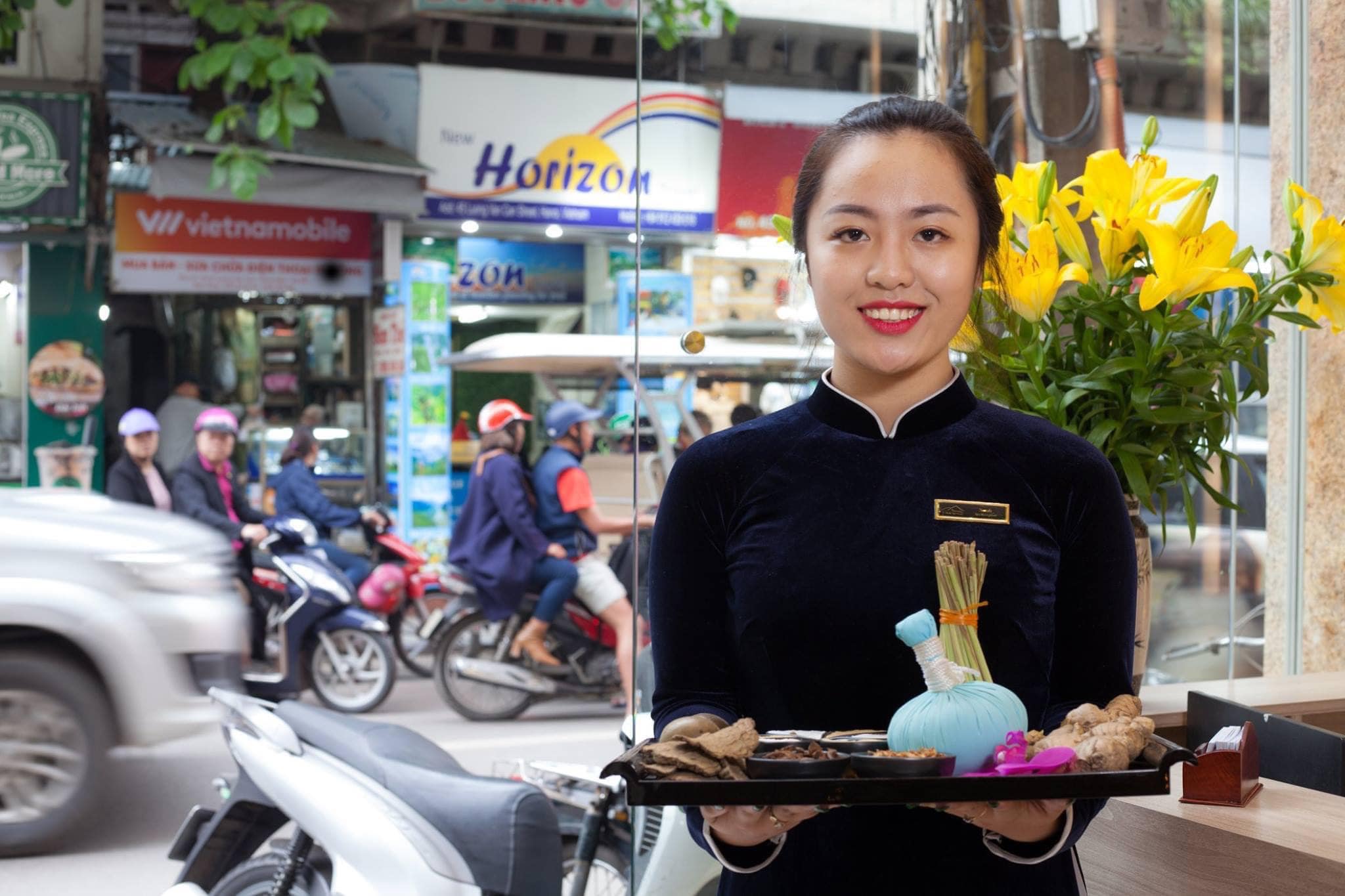 Hanoi L'essence De La Vie Spa
Address: 97B Hang Gai st, Hoan Kiem, Hanoi, Vietnam.
Hotline: (+84)978392399 (WhatsApp, Kakaotalk, Zalo)
Email: hanoilabellespa@gmail.com
Operating Hours
Open daily from 9:00AM - 22:00PM.